Sage….is a beautiful oil that helps protect and stay balance!!!
Sage emits a sharp, spicy, clarifying, and uplifting aroma when diffused. It has been used traditionally for its clarifying properties.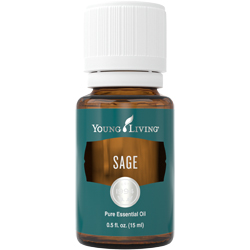 Drop three drops on our left palm, and then rub in a counter-clockwise with your index finger. You rub both your hands together and rub the oil on the bottom of your feet, and root chakra, sacral, solar plexus, heart, throat, third eye, crown, and the back of your neck in the morning and at night.